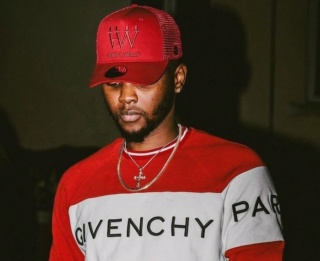 Popular Nigerian Singer
#Kizz
Daniel has dished out a piece of priceless advice to individuals going through tough times and doesn't know how to solve their problems.
According to him, sometimes the best way one can solve their problems is by helping others and not necessarily looking for solutions.
He posted on his twitter page talking about how helping others can also help one solve their problems without knowing.
He wrote
"


As expected, some of his fans agreed with his statement while the others don't saying that is his own idea and view.

"
See his tweet below:-
Sometimes the best way to solve your own problem, is to help someone else

— #KOLJUNE 25TH (@iamkissdaniel) February 5, 2020