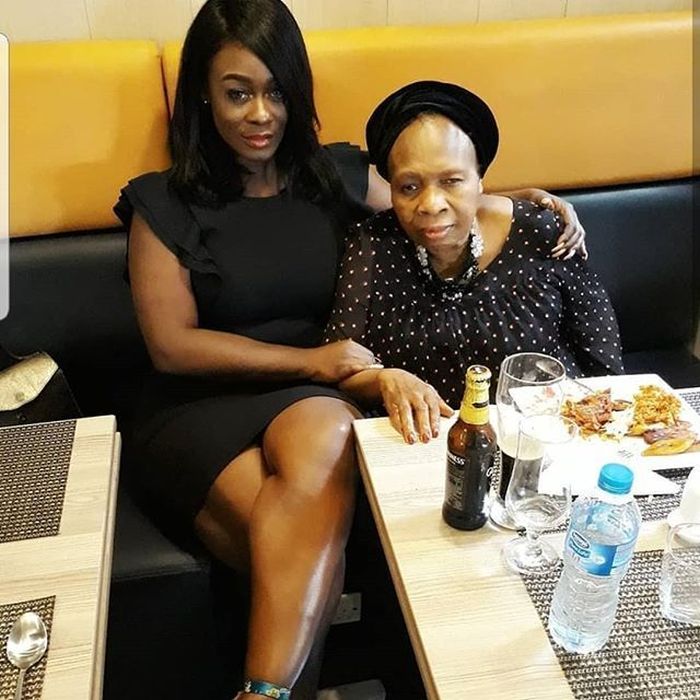 Uriel Oputa has opened up to her followers about her struggles and why she's considering having a child the unconventional way as a result.
The former Big Brother Naija reality star said she has been celibate for almost four years. December will make it four years since she hasn't dated anyone. She said she went celibate to save herself from getting hurt again.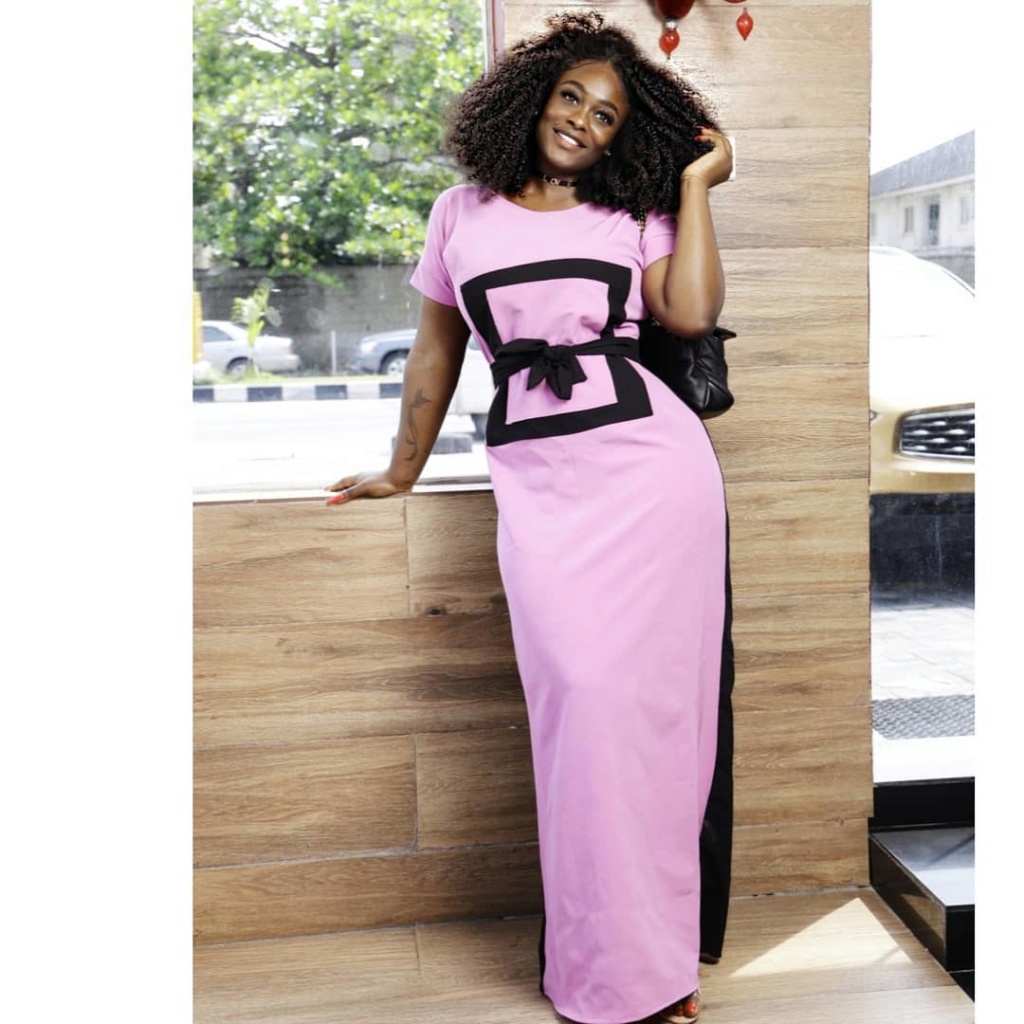 However, considering the fact that her mother is suffering from dementia and could soon forget everything, including her children, Uriel has contemplated having a child the unconventional way, rather than waiting until whenever she meets a man and gets married, during which time her mother's health may have declined.
Expressing her concerns, Uriel said:
"

"My mum… If I leave it any longer and I don't meet anybody anytime soon, she won't remember my child.

"Even if I were to introduce my child to my mum, and she's at her later stages of her illness, no connection, she will just… nothing. She's already on her way out. And that made me angry. It made me angry.

"I've never questioned religion in any way and I never will question religion… never question God, but I question my morals and for me that was deep.


"
See the touchy video below:-