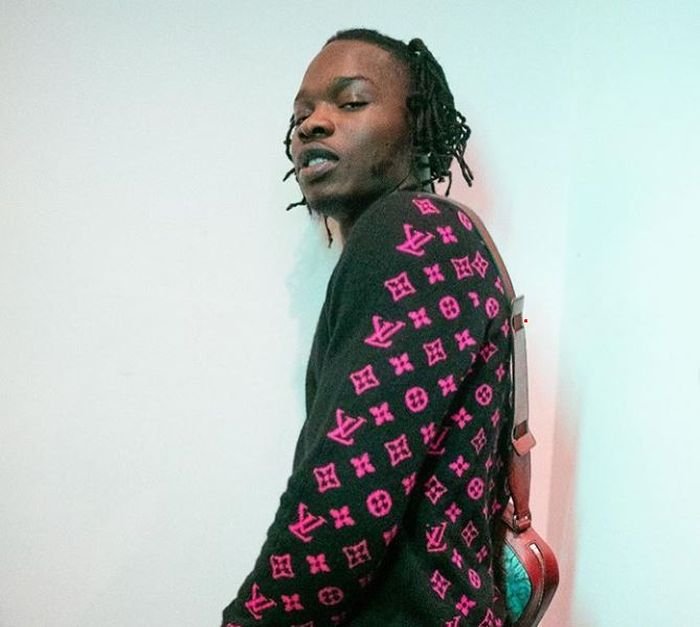 Naira Marley is not totally a bad influence the media has painted him over time, he has a good side too.
Probably with the hefty media perspective about him being a menace he dropped a song titled "
Bad Influence
"
Even with his enormous and very strong fan base called the "Marlians" which includes high dignitaries being a member too, Naira Marley still took out time to meet and greet with his fans impromptu in an eatery.
What some celebrities with a very tiny fan base won't do.
Watch the video below:
  https://drive.google.com/uc?export=download&id=1JTbnnv29BWFCiivQL_bgduShPswD9474" type="video/mp4">